The Passive Solar Construction Course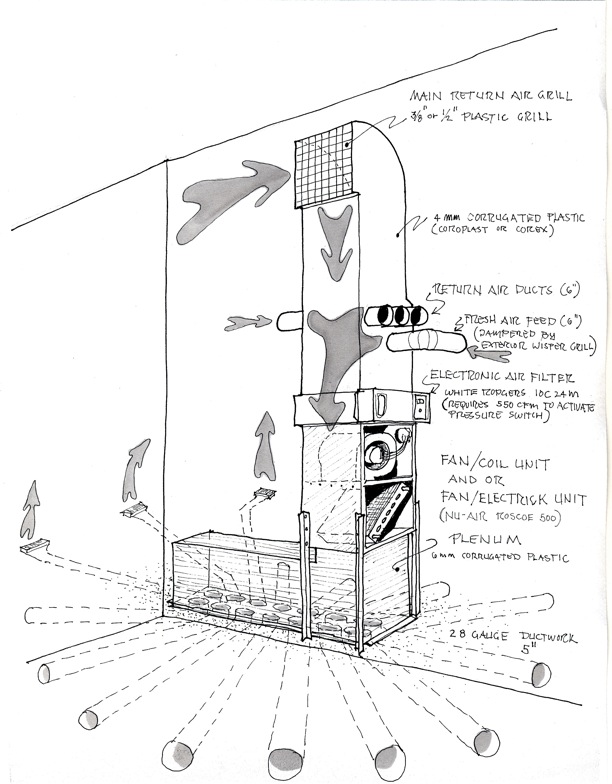 Efficient high-gain passive solar homes capture the winter sun and much less summer sun, are highly insulated and air tight, and are able to distribute and store the heat they gain. The one-day course will cover:
Passive Solar Basics
Ground-frost insulation techniques
Heat Storage slab construction
Air Recirculation System layout and components
Related energy efficient construction principals and details
The registration fee includes detailing and equipment drawings and a DVD containing the how to step by step visuals from the course. The instructor, Don Roscoe, has thirty-five years of experience designing and building this type of home. The course costs $60 individual and $40 students.
---